Americas Cardroom founder Phil Nagy yesterday 'outed' a blackmailer who threatened to pass the information on to Joe Ingram if the ACR boss didn't give him 'a reason' not to.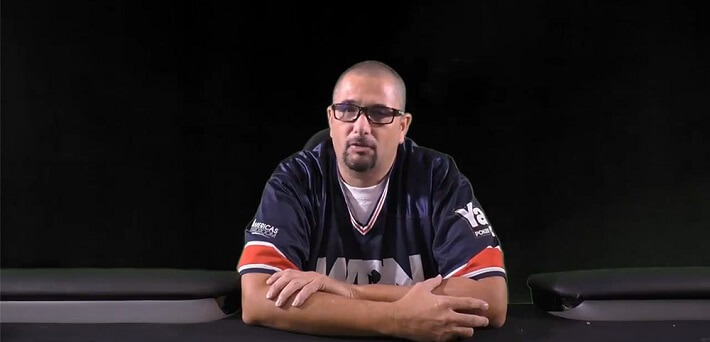 Phil Nagy facing a serious blackmail scheme?
Let's get it out in the open but blackmail is BS (deleted before I could reply) pic.twitter.com/N76EVRZPRR

— Phillip Nagy (@WPN_CEO) February 17, 2020
Whether the not-so-clever blackmail scheme was legitimate or a troll is unclear. The account belongs to a Colorado poker player with over $70,000 in tournament cashes on the Hendon Mob database.
Although the tweet was later deleted, though not before Nagy had screenshotted it, another from the same account addressed to Ingram himself appeared.
Ingram and Phil Nagy have an interesting history. The Poker Life Podcast host delved deep into the 'rabbit-hole' of bot usage on ACR early in 2018.
While investigating several suspicious accounts playing low-stakes PLO games, Ingram asked Phil Nagy: "How could you look at this in an honest form and say, 'this is legitimate?"
He added: "What exactly are they doing? What does the security team do? Who is the security team? Who are these people?"
Although that particular issue eventually blew over, the prevalence of bots is, of course, still an issue on many poker sites.
Conspiracy theories
This week's blackmailer, however, seems to be of a more conspiracy-theory bent. Many players have accused sites of not having genuine RNG (Random Number Generators) that decide randomly which cards appear when and where.
That accusation is a step too far. All major poker sites having their RNG independently verified. ACR's Winning Poker Network is no exception.
"iTech Labs has confirmed the reliability and security of the random number generator (RNG) that the Winning Poker Network uses to shuffle cards on its online poker network. The RNG meets or exceeds best practices in generating unpredictable and statistically random values for dealing cards."
With that out of the way, what sort of person publicly blackmails someone on Twitter? Good question, but exclude the Twitter part and poker has seen several cases of blackmail in the past.
Joe Sebok's sex pics blackmail nightmare
Joe Sebok was a victim back in 2012, in a case that saw two men receive prison sentences for trying to extort $100,000 from him after accessing naked pics of the pro.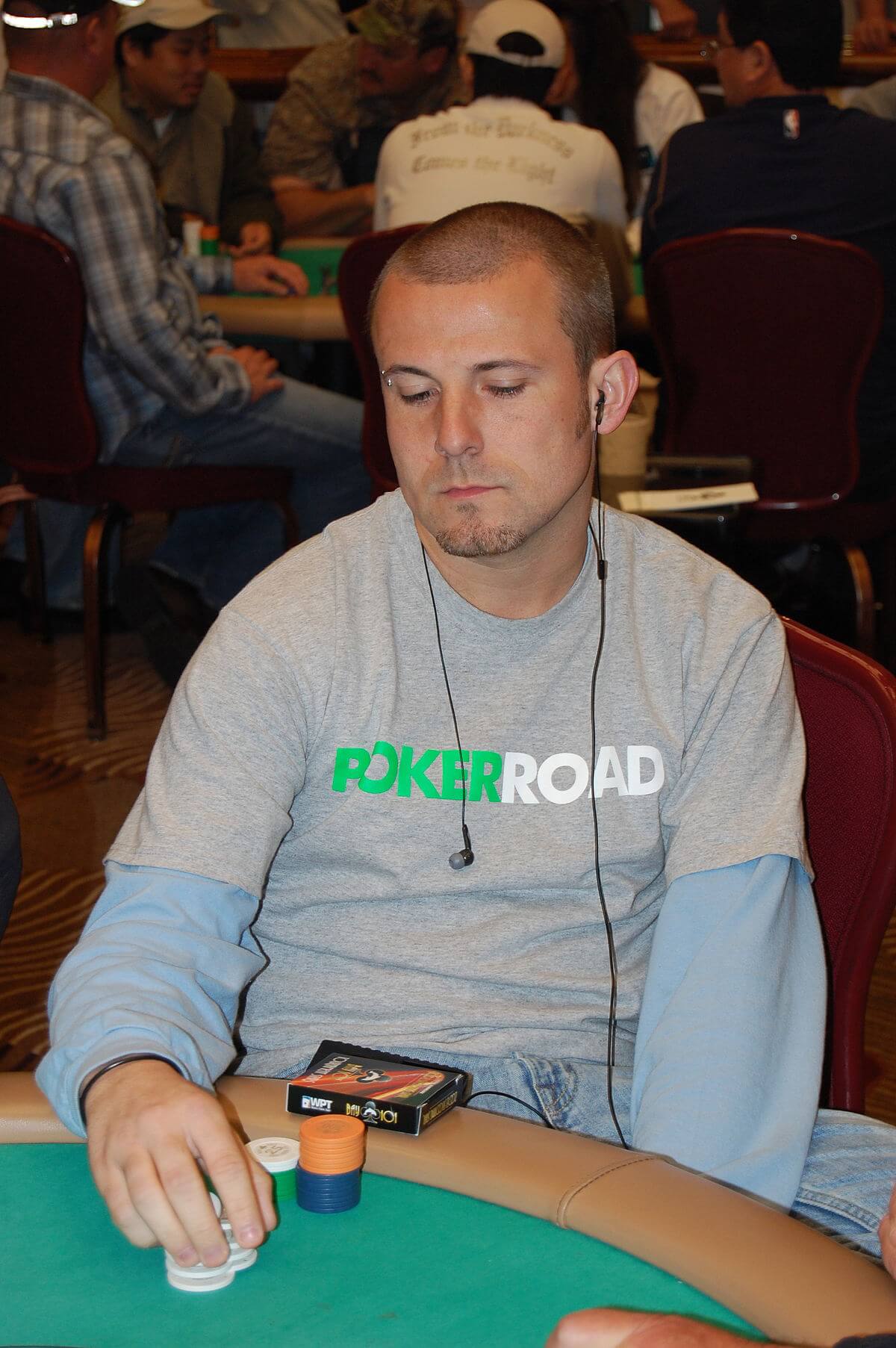 Sebok is well-known in the poker world. He is a former Ultimate Bet-sponsored player with $1.8million in tournament cashes, and the step-son of the legendary Barry Greenstein.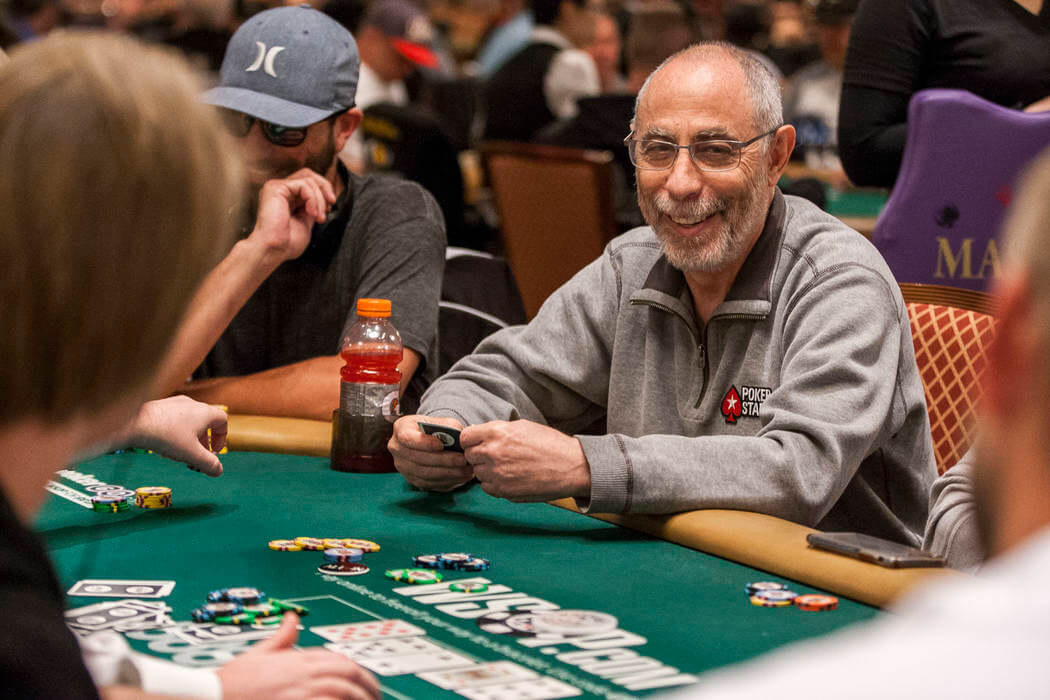 In October 2012 Sebok's email was hacked. Even though he didn't know until six weeks later when he received several messages headed "Amanda's Sex Stories".
The anonymous blackmailers initially wanted $100k from Sebok to return the stolen naked sex pics, but this soon changed.
"You are going to pay me 60k initially then you are going to pay me 5k every year… the 5k every year will show that I have the motivation to never reveal the pictures. This is the easiest way and this is how we are going to do it… If not ill just post the pics."
Sebok responded: "I don't know, man. you are blackmailing me. I'ma pay you, but that's a felony crime, bro."
When he eventually refused to pay, the photos were sent to 100 people, including many well-known in the poker world. The FBI were on the trail by this time but were too late to stop the public outing of Sebok's intimate pics.
Tyler Schrier and Keith James Hudson were eventually arrested and convicted of various conspiracy and extortion charges, and Schrier also admitted to a separate extortion plot involving poker players that garnered $26,000.
The Swedish Connection
There have also been two big poker blackmail cases in Sweden. The first involved the unsolved murder of PokerListings.com founder Andreas Oscarsson.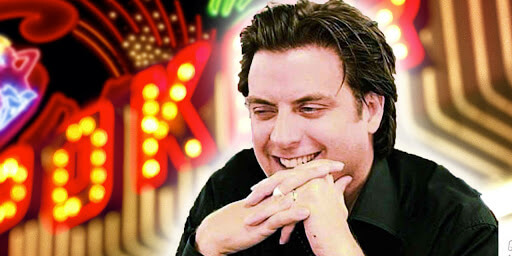 Rumors circulated in 2009 that he was killed following an attempted $2million extortion attempt, with Oscarsson due to testify in court.
Nobody has ever stood trial for his murder. However, many suggest it was related to the 2006 UIGEA Act wiping $millions off PokerListings.com share price, an embittered investor paying the Hell's Angels to collect.
In another case spanning 2011 and 2012, several Swedish poker players were extorted by a fellow player, one having a gun held to his head and forced to withdraw money from Gothenburg's Casino Cosmopol.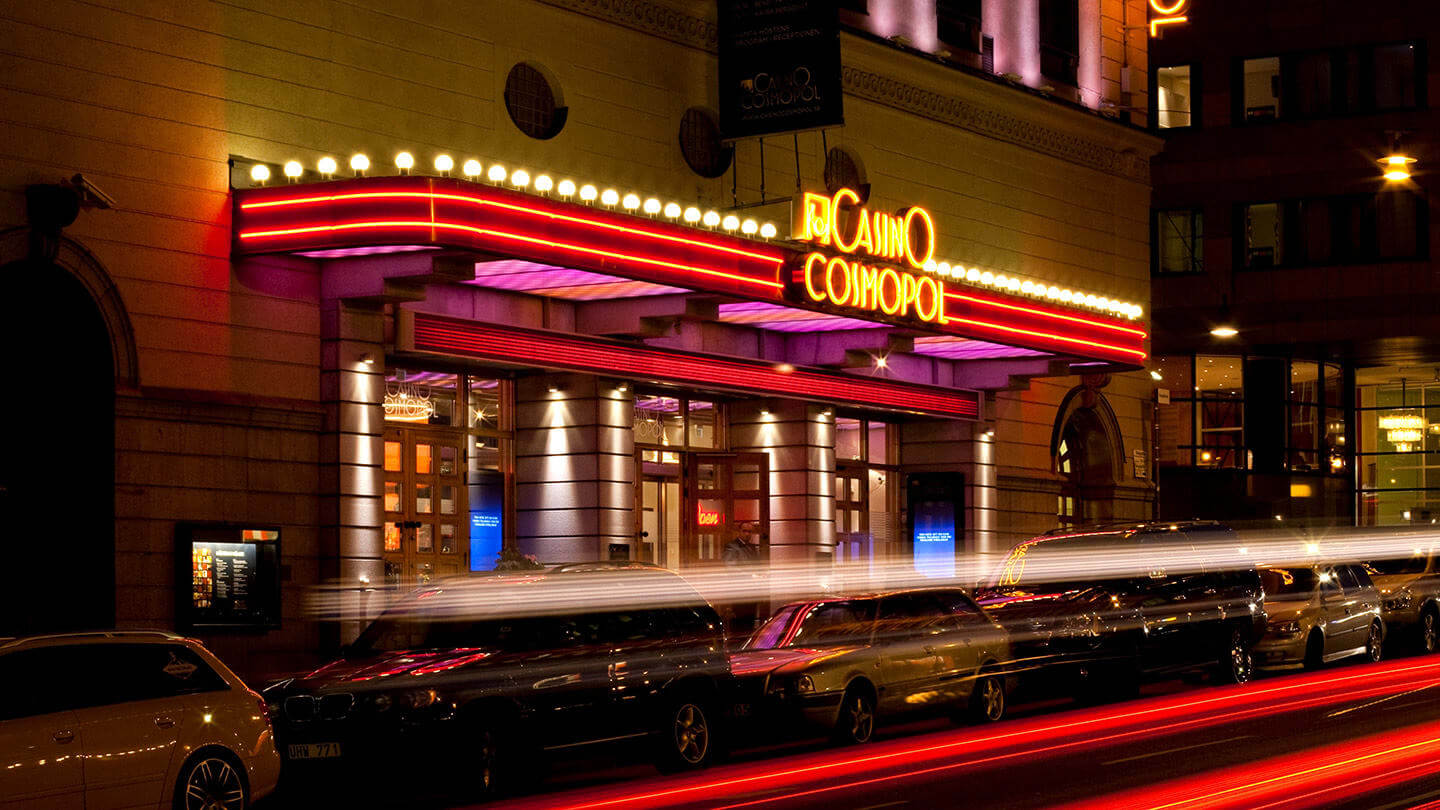 According to cardschat.com at the time, the accused 'claimed a sum of money won on PokerStars. It was meant to be split amongst him and some high-profile players had disappeared and the player had felt jilted.'
$2000 Bonus
27% Rakeback
27% Rakeback | $35k Race
Upon making your first deposit, you will receive $2000 bonus, 27% rakeback (or Elite Rewards) along with other exclusive promotions and races.
$2000 Bonus
27% Rakeback
Freerolls | $35k Race
Upon making your first deposit, you will receive $2000 bonus, 27% rakeback (or Elite Rewards) along with other exclusive promotions and races.
Terms and conditions apply. New customer offer and 18+ only. Should you require help regarding your betting pattern, please visit www.begambleaware.org.