Mike McDonald has tweeted his thanks to those in the poker community who have resisted the urge to scam people, even when their backs are to the wall. Timex is shocked by the recent reporting of scam stories involving people with previously flawless reputations. Check out the list of the biggest poker scams of 2021 below!
Mike McDonald Shouts Out to Those Who Resist the Urge to Scam
I've just gotta give a shoutout to everyone who could have scammed but didn't. With no live poker this has been the year where the most poker players are financially hurting. Its also been the year where the most people with flawless reputations have pulled off giant scams. 1/3

— Mike McDonald (@MikeMcDonald89) June 13, 2021
View all available US Rakeback Deals
It's been a tough year for live poker professionals, particularly those based in the US with limited online options. For this reason, with a steady supply of scam stories coming from that sector we should reasonably expect this number to rise.
There are a lot of broke live players around right now and desperation might be kicking in.
Mike McDonald does add:
"For every selfish person out there who rugs our community- there are probably 20 more with their back against the wall who chose to take their losses on the chin."
And also cheekily points out that anyone who lost a house on the click of a mouse can at least applaud themselves for having integrity.
Canada and plenty of other countries the courts don't enforce private wagers so in the eyes of the law I can just bet with people and never pay

— Mike McDonald (@MikeMcDonald89) June 13, 2021
$2000 Bonus
27% Rakeback
27% Rakeback | $35k Race
Upon making your first deposit, you will receive $2000 bonus, 27% rakeback (or Elite Rewards) along with other exclusive promotions and races.
The Biggest Poker Scams 2021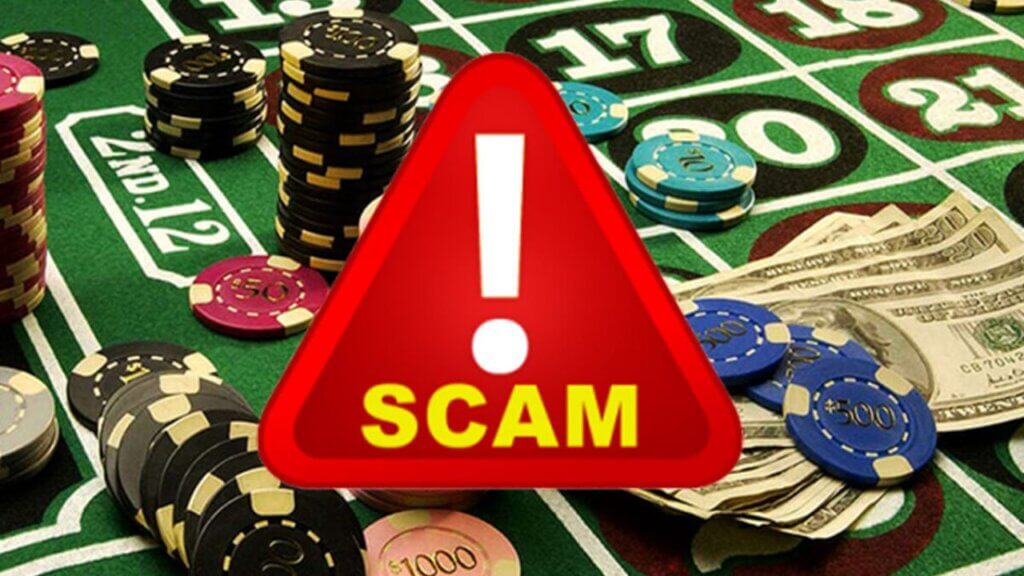 High-stakes tournament player Dan Colman recently went public with accusations of Sean Perry scamming him for seven figures.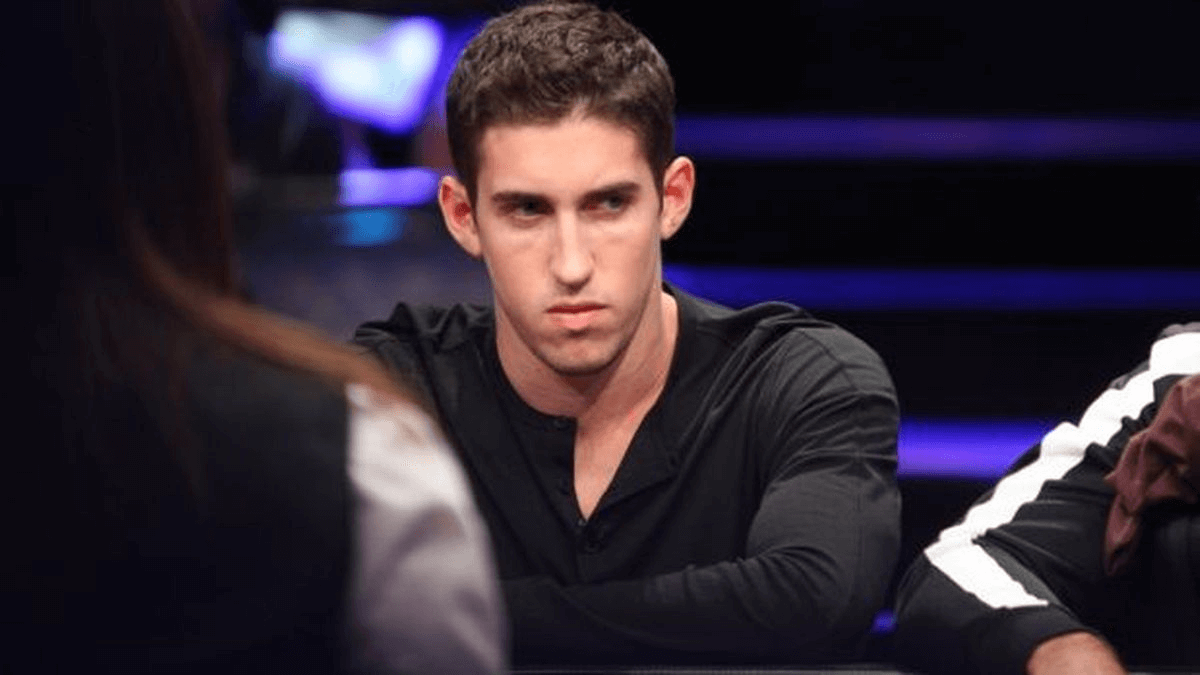 The story was that Perry allegedly controlled multiple accounts on a daily fantasy sports website without disclosing the fact. He then encouraged Sam Soverel to find additional action for him which Colman was more than happy to give.
Many in the poker community thought this was such an outrageous manoeuvre that it was on the same level as the Mike Postle story.
The poker player from Arkansas is accused of defrauding the huge sum since November 2017. Two medical testing companies that Taylor owns and operates were caught filing Medicare numbers for unneeded genetic tests in order to claim the funds back from the government.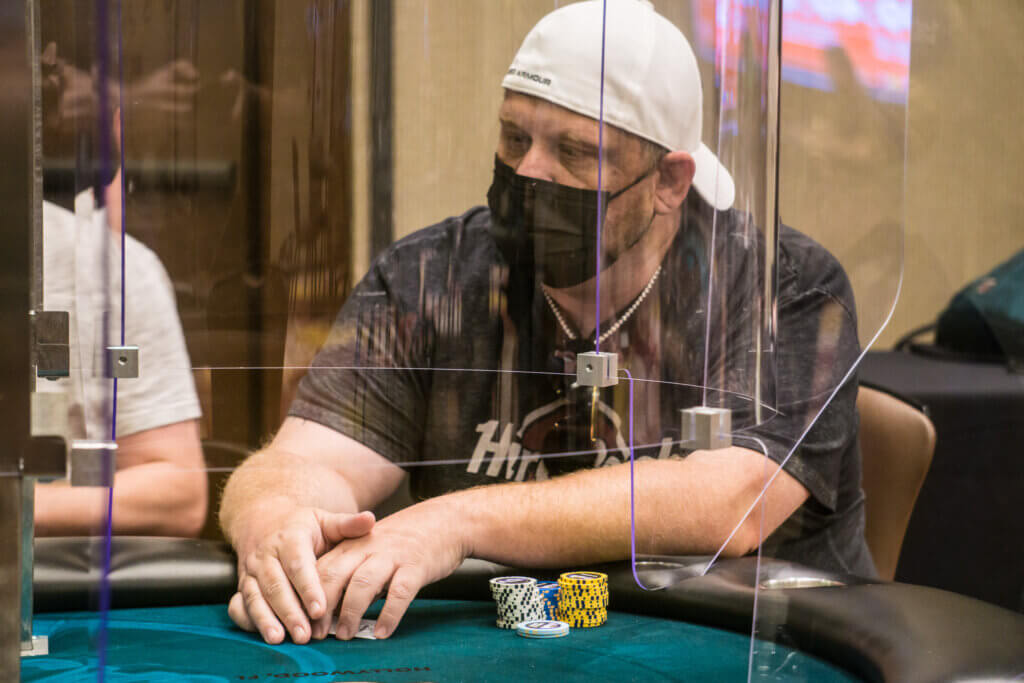 More recently, they filed social security numbers for COVID-19 tests that did not take place to the value of $42 million.
Canadian Patrick Serda was last week accused of being a con artist and a thief. No less than 25 individuals have come forward over scams such as phoney loans, unfulfilled trades, and fake investment opportunities totalling almost US$3 million.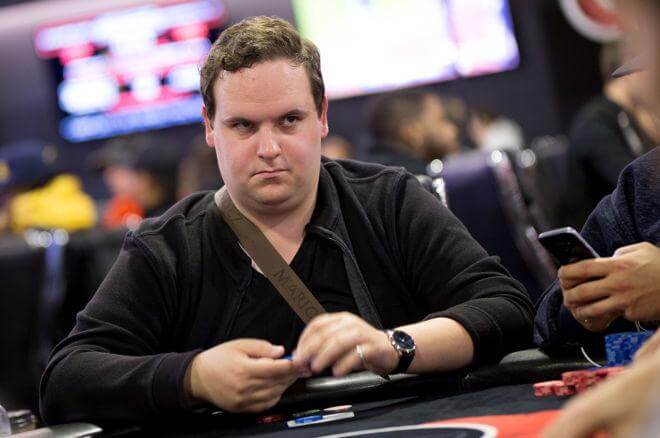 After being given a chance to co-operate  and make good these issues Serda declined.
Don't forget to check out the latest poker news to see what's been going on in the poker world.
Terms and conditions apply. New customer offer and 18+ only. Should you require help regarding your betting pattern, please visit www.begambleaware.org