Twitch Poker streamer 'Blazed_TTV' was outed as a scammer by the ACR Stormers group this week. Players accuse him of asking for trades and then failing to send his part of the deal several times.
Blazed_TTV not paying back his debt
@ACR_POKER @ACRSTormers Unfortunately this @Blazed_TTV is a streamer and ex Stormer who is a thief. His Twitch is https://t.co/r5WeQpHUpI pic.twitter.com/cXFlOgHTuj

— Jason Smith (@SnostnLostPoker) March 22, 2020
ACRStormers Manager Jason Smith, aka @SnostnLostPoker on Twitter, revealed that he outed the ex-group member after the scammer told him "he wasn't under contract to pay back".
The ACR Stormers are a tight-knit group of poker streamers who play on the US-facing site and have their dedicated page on the ACR site.
Smith revealed that 'Blazed_TTV', who goes by the name Tom Jarvis on Facebook and 'Blazed420' on ACR, "asked for trades over 2 or 3 days from 3 people and never sent his end".
The total amount scammed was around $350, which may sound small relative to the $millions alleged to have been borrowed and not repaid by the likes of Eli Elezra.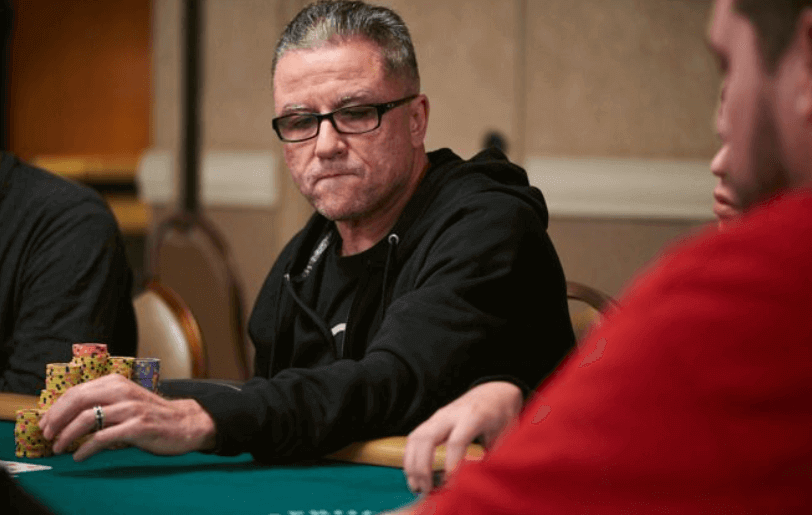 The poker principle still stands though. You should always pay your debts – if not, you may well be ostracized from the community, as many pointed out in the replies.
Scammer changing his tone
Smith had initially challenged the streamer. He stated: "There are a few people on the team waiting to get paid back from ACR money they sent you."
The response at first was "Damn, it was prolly my wife, when I get home I'll see what's up and pay whatever I owe. Sorry about that."
The scammer's tone soon changed when pressed on the matter. However, despite being ousted from the Stormers team and threatened with a public outing.
"Nope. wasn't under any contract to pay anyone back that willingly gave me Funds," wrote Blazed_TTV, leading Smith to take to Twitter to warn other would-be victims.
Other ACR followers also explained just how bad Blazed_TTV's conduct was…
Once he puts out the contract line, it means he was planning this all along and waiting for his spot. Having a contract in these spots is not as common, but at least his word is ruined and public so hopefully doesn't happen to others

— Jordan Blake Warkol (@JordanFrog) March 22, 2020
Fellow ACR players and streamers were quick to respond to news that the scammer had also deleted his Twitter account after they outed him publicly.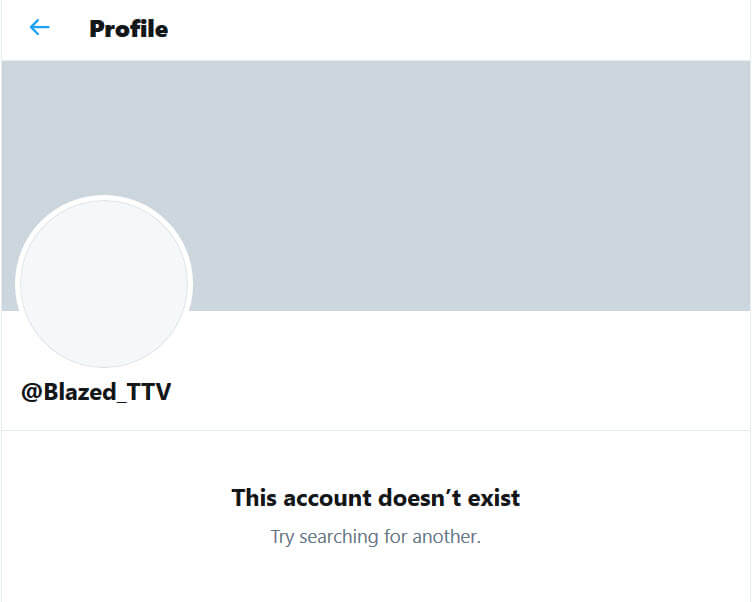 Some people can't take the heat after being a piece of shit 🤷🏻‍♀️

— WeePro ✨ (@WeePro83) March 22, 2020
Trades are a part of online poker
One of the problems facing poker players is that often trades and deals are a necessary part of the game. Swapping $ among various poker sites and payment methods is a common thing.
This helps to get around withdrawal and deposit limits and speeds up the process of actually getting to play the game, and generally, it works with few hitches.
However, relying on the integrity of others, even within small groups and among well-known names and faces, can backfire.
VIP Grinders has reported on several scams such as this one over the past few years, including the case of Swedish online pro Fredrik jamaica_111 Björklund.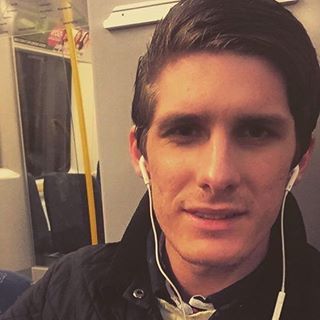 That case saw Michiel 'Easterdamz' van Elsacker scammed out of roughly $5k after selling a piece of his action for the WCOOP Main Event on PokerStars.
It transpired that Bjorklund, also known in online poker as freddeaikhad targeted many others with similar money-making scams.
This week's scammer Blazed_TTV/'Tom Jarvis/ has a Twitch Poker channel that shows 4000 or so followers, with a couple of ACR-focused streams.
Often that's enough for fellow players to fall for a scam. Please be careful when doing deals online and if you're at all unsure simply don't do it. Attempts to contact Blazed_TTV have so far proved unsuccessful.
$2000 Bonus
27% Rakeback
27% Rakeback | $35k Race
Upon making your first deposit, you will receive $2000 bonus, 27% rakeback (or Elite Rewards) along with other exclusive promotions and races.
Terms and conditions apply. New customer offer and 18+ only. Should you require help regarding your betting pattern, please visit www.begambleaware.org